Our brand new clothing & swag store is online.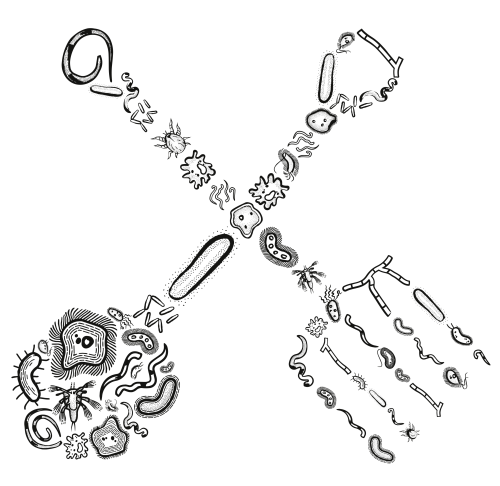 We made it just in time for the holidays.
We have partnered with Spreadshirt to be able to offer you a wide collection of items.
Enjoy our offerings and show the world your love for compost & soil microbes.
Post a picture of yourself and tag us @catalyst_microbe_adventure on instagram.
We can't wait to see people wearing that stuff. Now with organic cotton options!