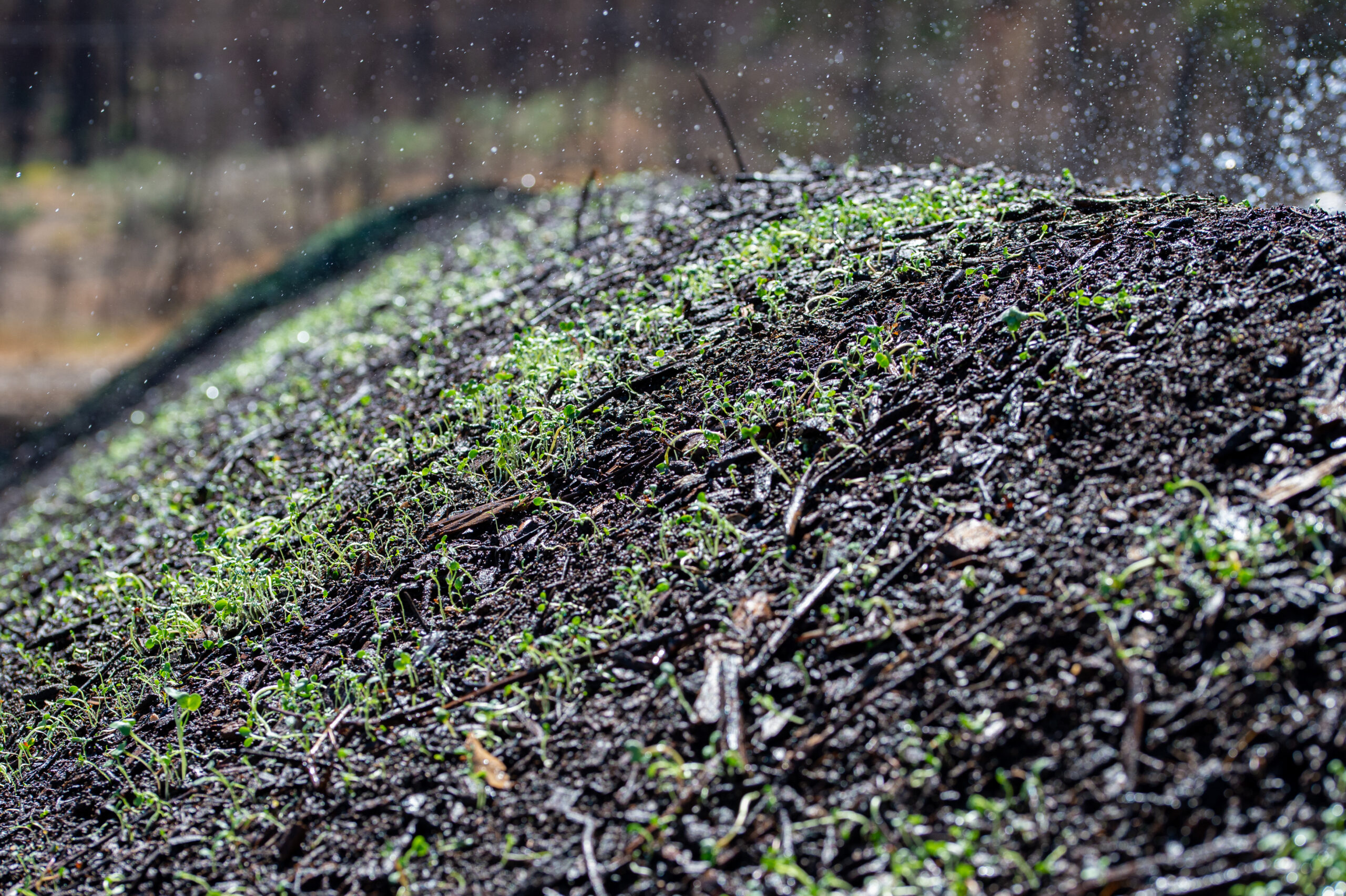 We offer foliar applications and root-zone injections as a service.
Compost tea brewing and applications as a service
You can hire our composting experts to make actively aerated compost tea for your growing operation.
First we create fresh compost extract on site and use it to brew actively aerated compost tea for foliar application, root zone injections or drenchings.
Each operation is different and we usually map out each application with you. We travel across the country to your farm or orchard. If you are interested in hiring Catalyst BioAmendments to work on your operation please get in contact to learn more.
Actively Aerated Compost Tea
Compost tea is a compost extract that has been purposefully aerated with food resources to increase microbial biomass. The increase in biomass creates glues that help organisms stick to leaf surfaces. This liquid amendment is for application on foliage.
Aerobic compost tea supports the life of plants, leaves, and stems. It increases nutrient absorption, prevents foliar pathogens, and prevents or suppresses pest infestation.
Every batch of our compost tea is monitored with a microscope to ensure aerobic conditions. If you're dealing with pests or diseases, let us know. We can add biological controls to the tea to help solve the problem! Our biocontrol products can reduce spider mites, fungus gnats, aphids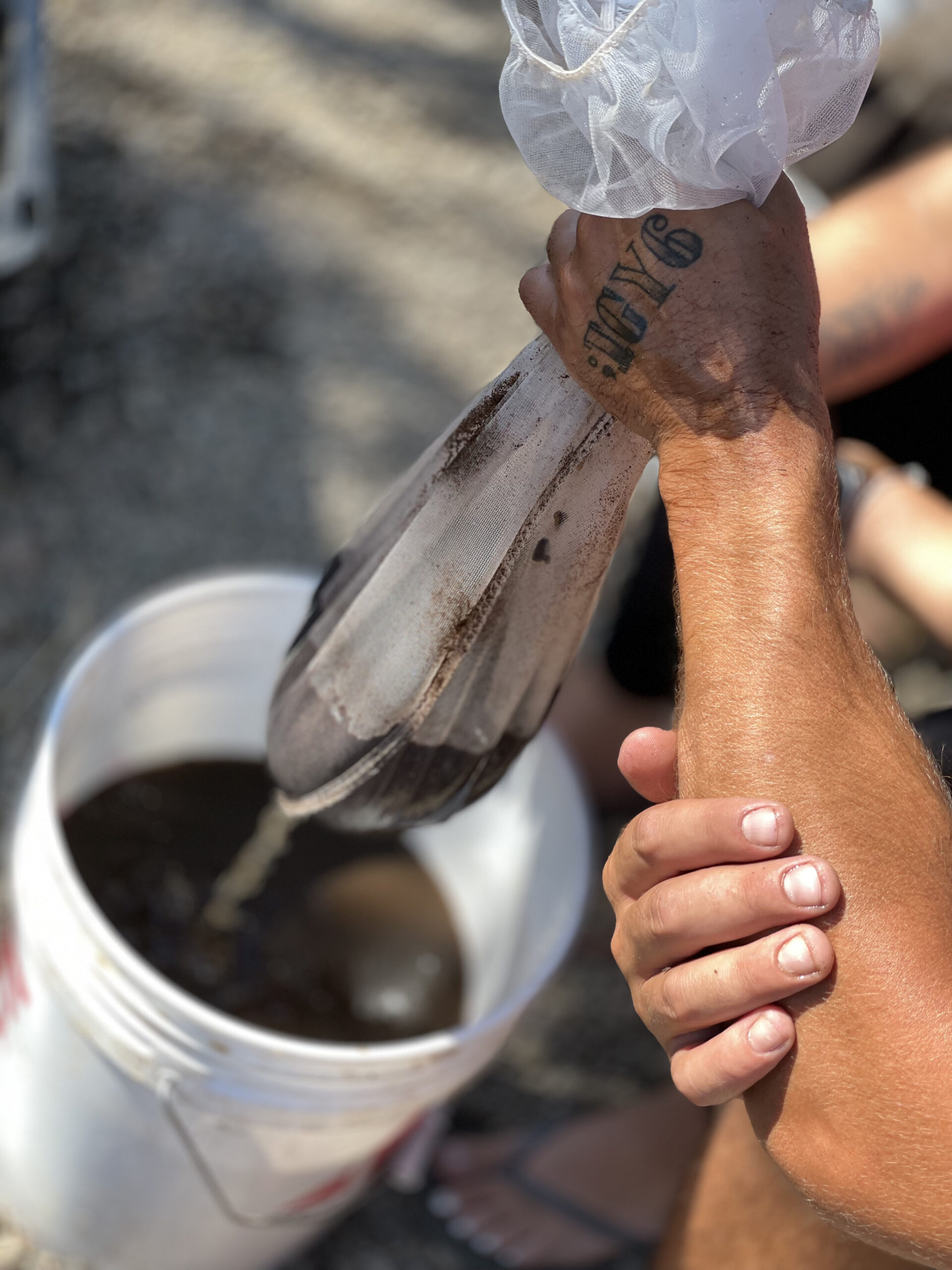 Compost Tea Spray Rig
If you need some compost tea on your plants but don't have the time to apply it, we'll bring our spray rig to you.
Whether you've got 5,000 square feet or 20,000 square feet, we've literally got your foliage covered!
Our spray rig is highly efficient and effective at maximizing coverage of your crop or landscape.
Please contact us for a custom offer.
Compost Tea Application
Our compost tea is applied for $3 per gallon in the Nevada City area and we also travel to other locations. 
We have a hundred-gallon minimum that covers about 5,000 square feet of canopy.
When you order an application of Catalyst compost tea, you're getting the highest quality and exclusive microbial application on the market!
Our compost tea is made with 100% Catalyst compost and is batch tested for biological abundance..
If you're more of a DIYer, no worries! We love that people want to know more about how to boost biodiversity in their plants. Don't let the compost tea sit for more than five minutes without aerating or bubbling it. If that happens, the tea can go anaerobic.