Catalyst BioAmendments
Individually batch tested and always lab verified rich compost that ensures maximum vitality, potency, and yield.        
Contact Us
We create compost which contains the complete soil food web. Our ingredients are obsessively sourced and our product routinely assessed to insure the highest quality product.
Pricing: $750 per yard.
We ship 1 or 2 Yard Tote orders through LTL freight. 2-3 Day Limited to; California, Oregon, Washington, Nevada. Feel free to contact us about delivery availability and pricing to your location.
Delivery
Local Delivery: 1-2 Yards $3 a mile, 3-6 Yards $6 a mile
Small packages – 10 lbs $80 and 40 lbs $200 plus shipping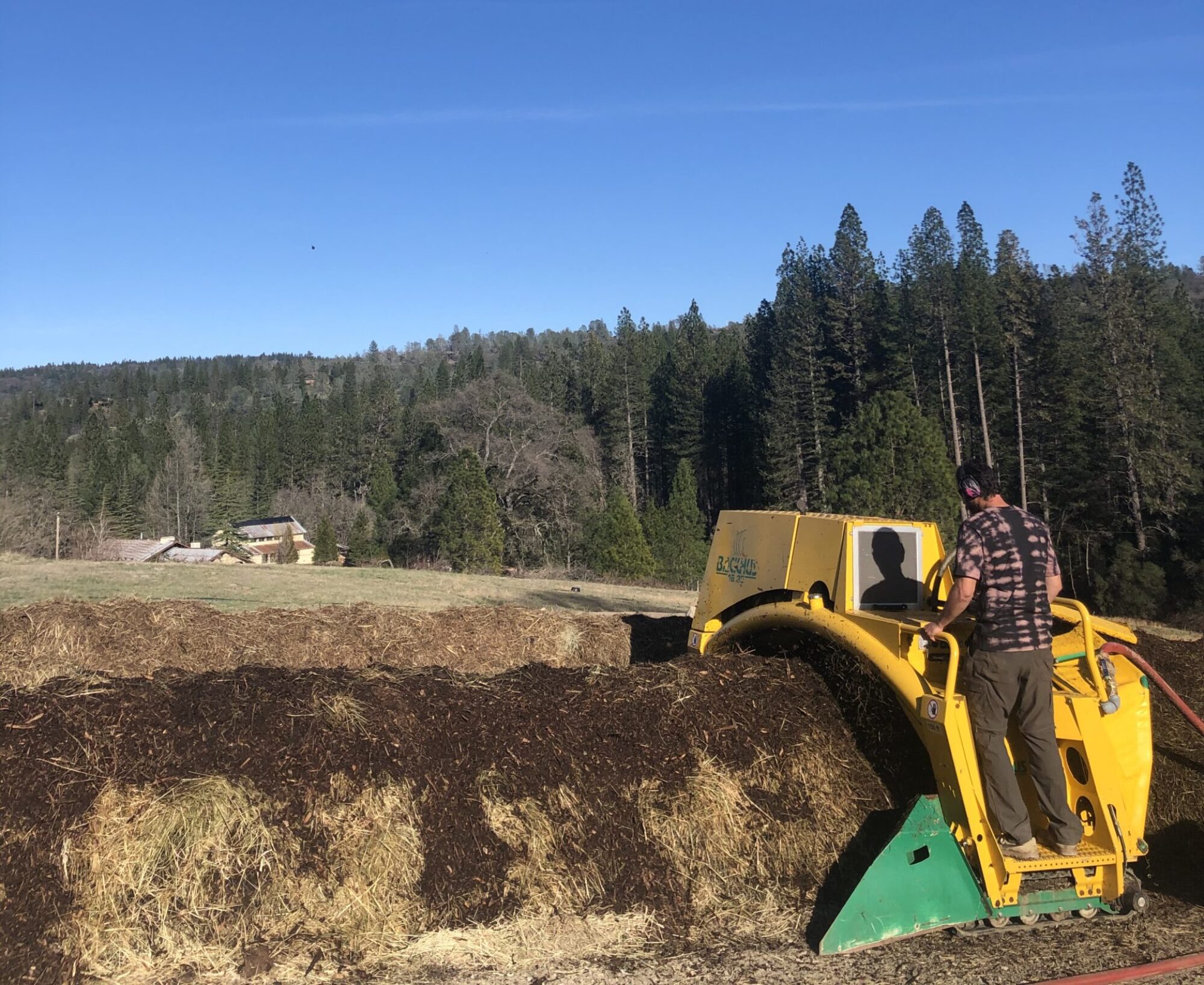 Our compost can help you increase yields, improve quality and reduce cost while transitioning to biological management. Our product supports a living soil system and we believe education is necessary to ensure the product is applied in a way that promotes growth. We work hard to promote understanding of Soil Food Web Techniques and microbial interactions with plants.
Please contact us with any questions you may have and we will do our best to help.